We love to hear from customers!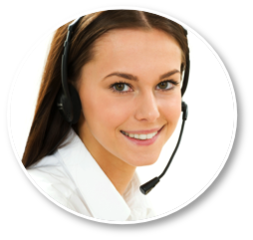 If you have any concerns with your purchase, or have questions about our company or products, please don't hesitate to contact us.
We can be reached via email at support@clarigenics.com
Or you can call our customer service hotline between the hours of 9am to 5pm Monday through Friday at 1-888-548-1150.